Let me start off by saying, I'm a calm person. Much calm, so calm, very calm, such calm...until I see stuff like this.
*absorbs the content of the tweet*
*loses calm*
Excuse me why I hit my head with a hammer.
So let me ask you a question Alexa. Are you a human being? Do you human? You *points to Alexa*, Human?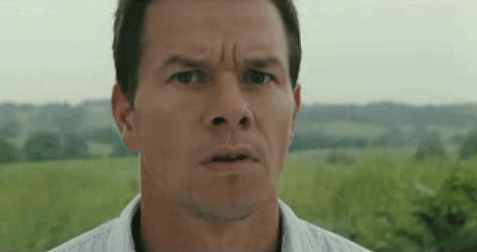 Alexa probably reflecting
Well sorry to burst your bubble, but according to the vast amount of humans that currently inhabit this planet, you probably aren't.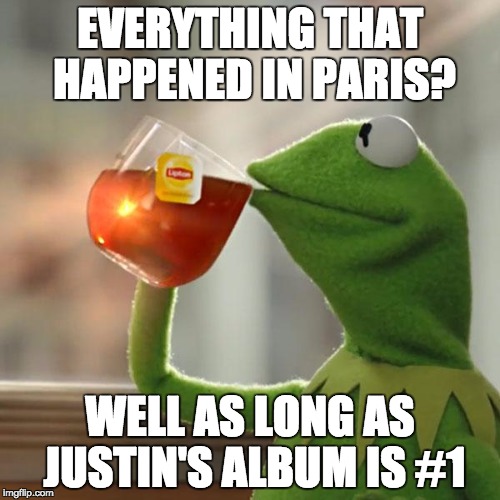 Why? Well, for starters, your a fan of Justin Bieber. And are kind of (really) insensitive to everyone and everything that happened yesterday. Don't believe me? Let's dissect this tweet of yours Alexa aka. @biebssexplicit.
Just your average clique, meeting up in the city, hitting up some popular places, giving some hugs, holding some people hostage, shooting only a few people, and as a result, you know, like 200 people die. *shrugs* And oh wait, it was also Friday 13th.
At least croissants still taste good, right Alexa?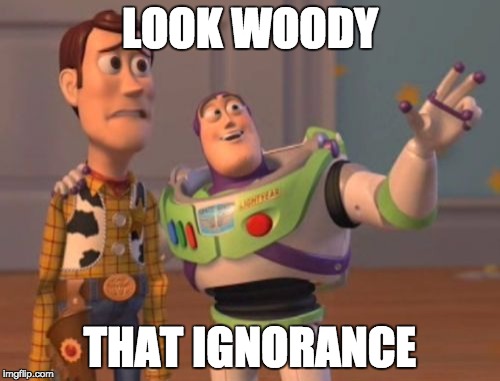 Not bashing croissants.
Your right, we do! We also have mom jeans, angst against Starbucks coffee cups, and a little (a lot) of saltiness towards Donald Trump who is running to be the next president.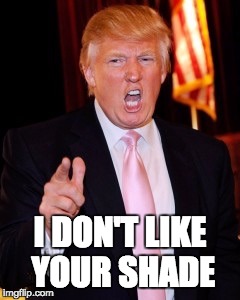 I don't like you.
It kind of feels like a Madlibs game. Replace "Obama" with any other noun. Please, let your mind be free, and explore the vast nouns of the universe. With the except of you sick people out there, please don't.
"AFTER THE PARIS PEOPLE ARE DEAD, WE STILL HAVE AN ALBUM THAT IS ALIVE..."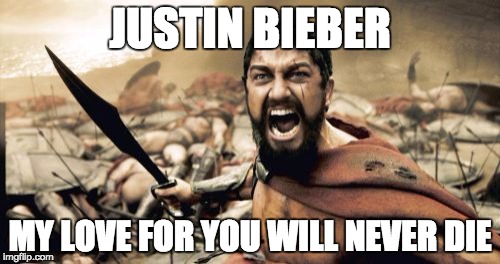 I'll be fine without you Spartan's (fangirls) in my face.
Yes, many people died! Almost 200! Thank you for acknowledging some of the damage that has been caused by these events. Can you do one more thing though? Enlighten me about your beliefs on how albums are living things? How are they... alive?
Alexa, since we acknowledged that you most likely aren't human? I also think you might live in a box. Or at the very least, under a rock. Perhaps under a box full of rocks.
Albums are not living things. End of that. Okay?
"AND THAT WE NEED TO GET TO #1."
...well it's Justin Bieber's album we are talking about. I'm sure there is enough said about this guy already.
Sorry Justin. it's not me, it's you.
This was Tweet Dissecting #1, let me know what you think! Please COMMENT and SUBSCRIBE to this blog if you would like to see more tweets get dissected. Thanks for reading! Last but not the least, my condolences to all that have lost their lives tragically in Paris on November 13th. And to those families out there, stay strong.
-NotYourBlendedFruit